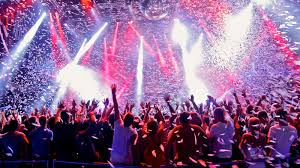 Austin Rocks
Austin Rocks so, let's enjoy the best of Austin. We have events all over Austin from live music, dancing, happy hours, dinner, camping, hikes, bikes, movies, galleries, festivals, pool, games etc ... If your new in town or an true Austinite we will have fun for you!
Yes we have some remember rules for Austin Rocks!:
REMEMBER -
*respect all other members and organizers in Austin Rocks.
*commitment to your RSVP. Change it as needed. Respect the person planning and leading the event. If you are not planning to show, please cancel so your spot can be filled by someone else.
*Event leaders are volunteers. Be patient with each other. Understand that we all do our best.
*Rate our Austin group and lets make it the best out there.
*No Negative Comments!
*Have fun!!
*have more Fun!!
*And ROCK Austin!!!
Sponsored by The Techmap
---
https://www.meetup.com/austinrocks/
| | | | | |
| --- | --- | --- | --- | --- |
| | Name | Type | From Date | Location |
Join Group
Organizers (2)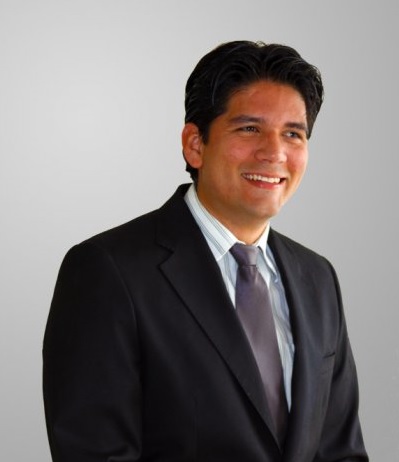 Johan Borge
CEO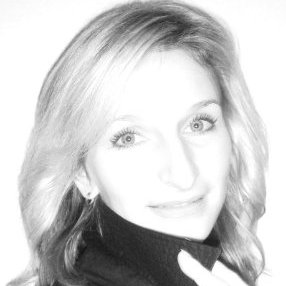 Veronika Smickova
Marketing Director
Members (0)