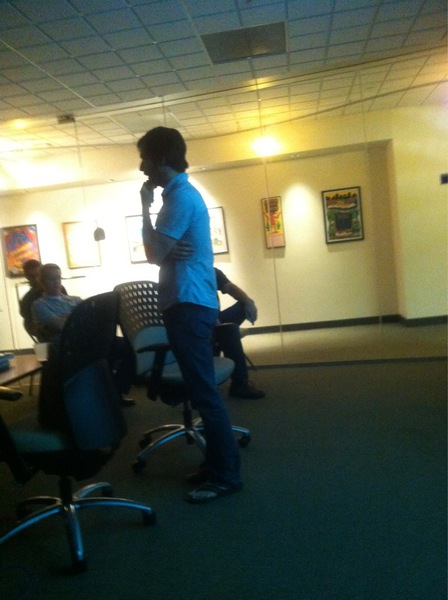 Austin Lean Startup Circle
The new entrepreneurship era is all about customers and their problems.
Lean startup is a collection of techniques built around maximizing validated customer learning thought fast Build/Measure/Learn iteration loops.
We're a group of entrepreneurs taking lean startup and customer development techniques to practice in our startups. We're ready to talk implementation and share data from our experiments.
* The Lean Startup is a trademark and service mark owned by Eric Ries. *
---
https://www.meetup.com/Austin-Lean-Startup-Circle/