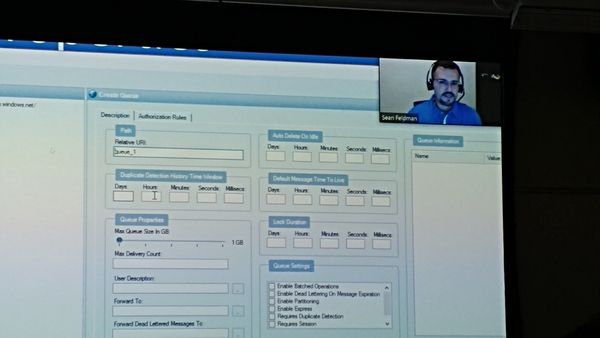 AzureAustin: For Azure users in Austin, TX and World Wide!
This group doesn't focus on learning API's and how to do something. Instead, we put our attention on when, why, and where to use something. We will analyze post mortems, diagnose pain points and problems, discover ways to use the full suite of tools, and identify patterns, practices and pragmatic solutions to everyday problems.
You don't have to live in Austin to participate. We will meet physically in Austin, but everyone of our events will be live streamed and posted to usergroup.tv. Also, every event will be moderated so remote attendees can participate by asking questions and giving feedback.
Our presenters will present from Austin and all over the world. Great architects and developers live in Austin but a many more live beyond driving distance. We want to make sure our group can benefit from the best and the brightest in the industry.
---
https://www.meetup.com/azureaustin/