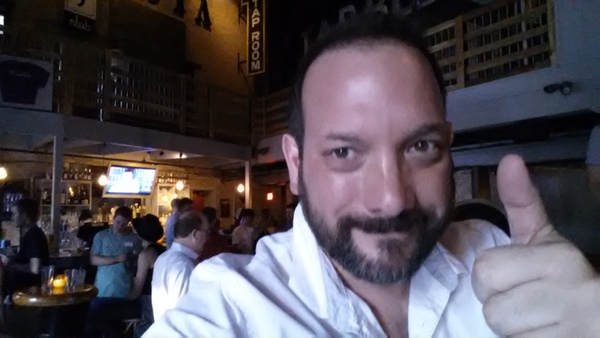 Austin Mobile Developers and Entrepreneurs
Austin Mobile Developers and Entrepreneurs is a community of 1,100+ mobile app developers, mobile product founders, and other business professionals interested in learning about and keeping up with mobile app development and related topics.
Our mission is to catalyze and foster networking, education, innovation, opportunity-sharing and collaboration among developers, technology startup founders, hiring companies, community organizations, investors and other supporters from all around Austin!
We offer developers opportunities to demonstrate their mobile apps live at events and get feedback & support from their peers and other community members.
We host mostly-free educational and networking events on mobile strategy, mobile app design, mobile app development, mobile app marketing, mobile technologies, mobile app user engagement and related topics!
We also send out monthly newsletters with awesome events, opportunities and other resources to help our members get connected and succeed!
Join the group and help us shape our topics and conversations! Please contact us if you are interested in presenting/demonstrating, sponsoring/partnering, or hosting an event.
We hope to see you!
Austin Mobile Developers and Entrepreneurs is led by Chris Requena, Co-founder of the strategy, design and app development firm, Mobinett Interactive, which has offices in Austin, Boston and Pune, India. If you have a suggestion for the group, or you need advice or help in developing your mobile apps, please contact Chris "at" Mobinett.com.
---
https://www.meetup.com/Austin-Mobile-App-Developers-and-Entrepreneurs/