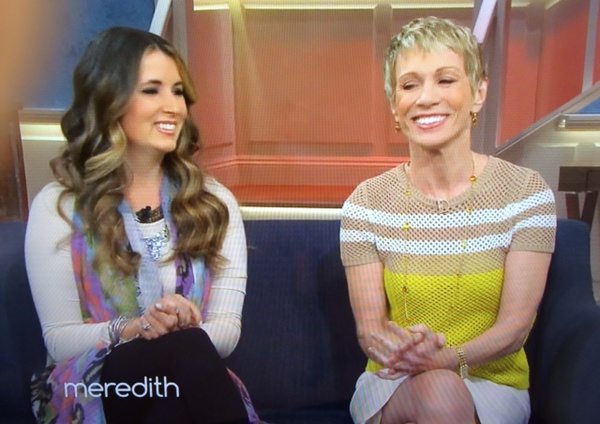 Austin Inventopreneurs (Inventors & Entrepreneurs)
Please join our mailinglist: http://www.inventopreneurs.org/mailing-list/ to receive notifications before they are announced here and be notified of special events not listed on meetup.
We are a community here to help each other start and grow our businesses. We invite a wide variety of speakers, and organize fun unusual events. All are welcome to join and help host events.
As an inventor or entrepreneur you are faced with a myriad of decisions every day. It is difficult to know what is the right decision, and who can help you achieve your goals. We are a group of real inventors and entrepreneurs who have been through the whole process. We have monthly networking events where we invite speakers who are willing to candidly share their experiences, and others who have important knowledge to share that will help you start and grow your business. This is a great opportunity to network with your peers and meet potential co-founders, employers, employees, buyers and sellers. We also host regular Open Mics where you can present your business to the group. Join us and meet people from businesses in all stages of development from inception to profitable.
The Austin Inventopreneurs (ATXI) group is dedicated to helping inventors and entrepreneurs succeed. Our meetings are held for the benefit of the
and the
and our website is www.inventopreneurs.org.
---
https://www.meetup.com/Austin-Inventors-and-Entrepreneurs/
| | | | | |
| --- | --- | --- | --- | --- |
| | Name | Type | From Date | Location |