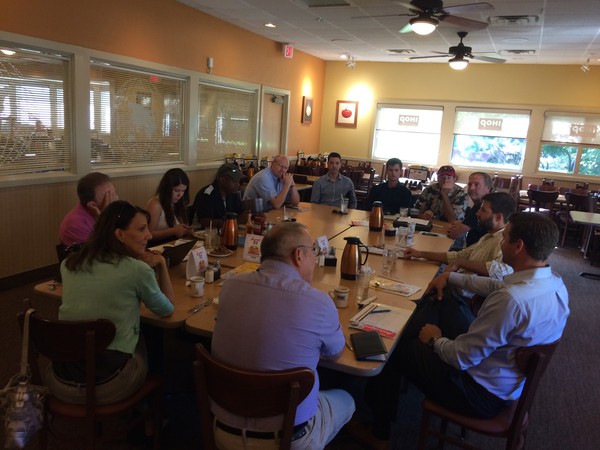 Austin Real Estate Investing Entrepreneurs
This group is for those who have Entrepreneurial inspiration and passion. We get together to exchange ideas and meet others with similar thoughts. Our groups has many different events weekly, here is a brief overview of some of our events:
Networking We believe that Real Estate Investors are in the business of risk management, not risk taking.
If you are new to real estate you should sign up for the Free class at our Social Network site for Investors and Entrepreneurs http://www.BusinessBuildingAcademy.com
---
https://www.meetup.com/Austin-Real-Estate-Investing-Entreprenuers/