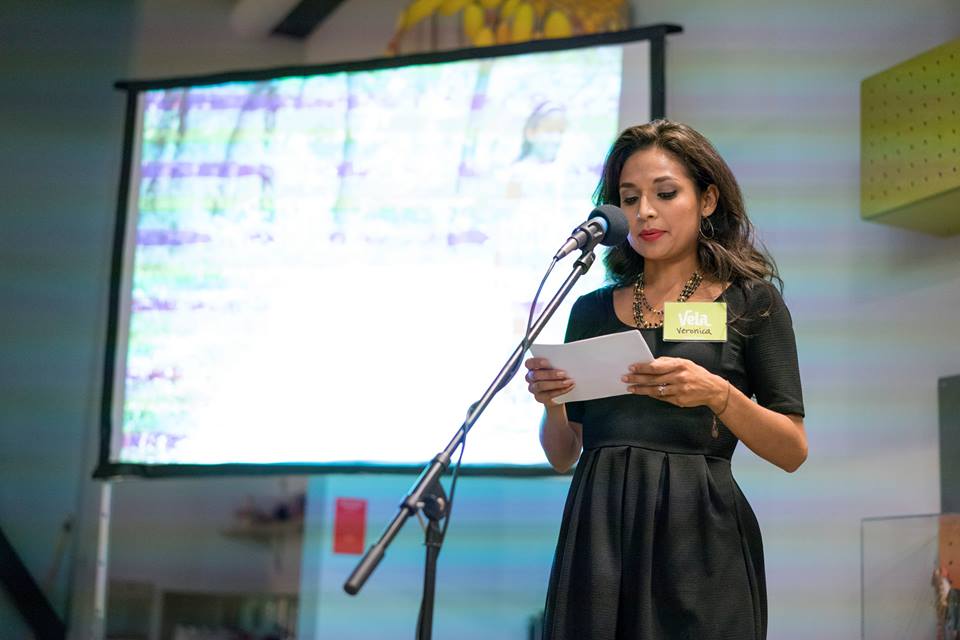 ---
Location
Austin, Texas - United States
Industry
Social Impact Entrepreneurship
---
Bio
Hello!! I am a social entrepreneur with creative solutions to serve the Special Needs community. As founder of Better Beehive Project, my approach is two-fold: 1. Development of the Better Beehive Review App giving special needs individuals and families a voice and forum to advocate for their needs, influencing our society to make changes for the better. 2. Serve as a direct care provider in wraparound teams as a parent empowerment specialist providing families with the confidence, knowledge and tools they need to lead a healthy family. The cornerstones of Better Beehive Project are Accessibility, Empowerment and Inclusion.
---
I am good at
I am best at creatively empowering individuals to first recognize their voice and then to demand their voice be heard. I want a more inclusive society that values individuals for their abilities rather then what they perceive to be disabilities.
---
Skills and Expertise
networking drumming up passion for a cause.