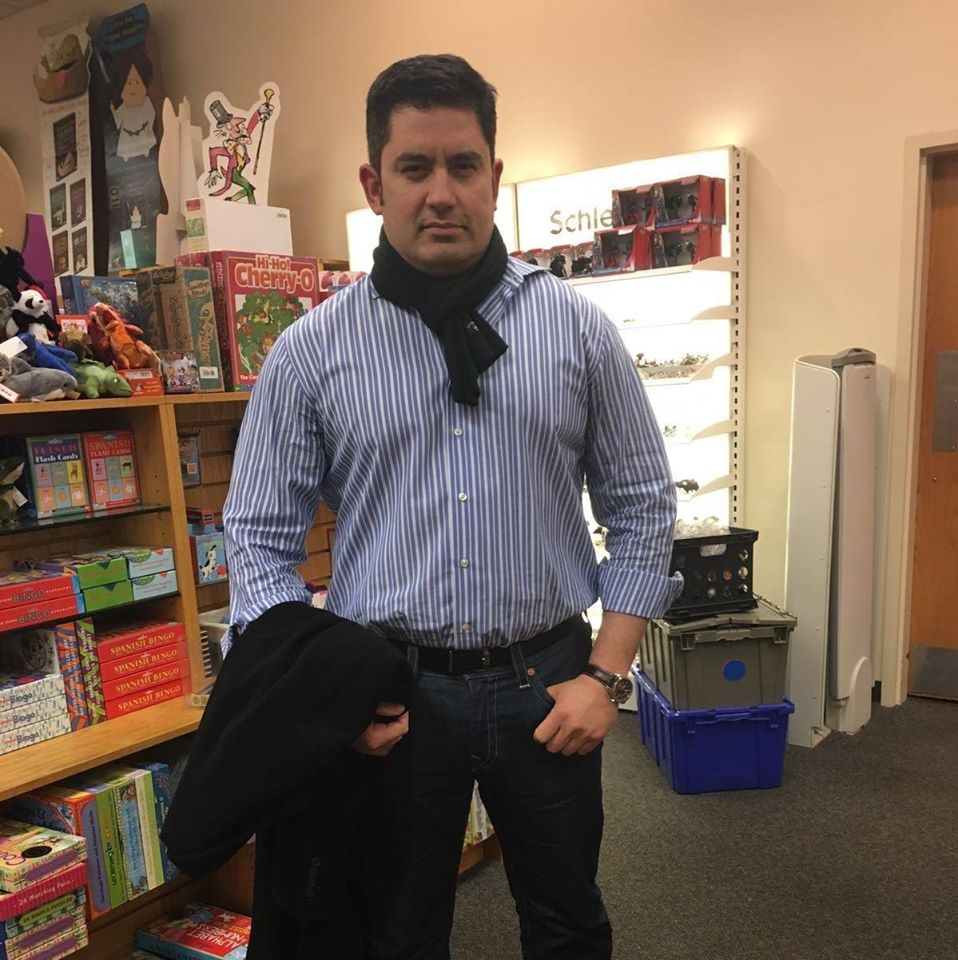 ---
Location
Chicago, Illinois - United States
Industry
IT Enterprise
---
Bio
Visionary and IT architect experienced in setting up every aspect of an IT organization: Managing, developing, testing, staging, releasing, negotiating, overseeing software projects from capturing requirements to delivering, cross-functional and multi-tasking. Bilingual (English, Spanish)Professional Consultant in the fields of:Release Management MethodologiesSix Sigma Green Belt DMAIC MethodologyITIL Frameworks processChange Management processEnvironment ManagementSoftware Configuration Management.Software Development Life cycle.Project Manager (Telecom software and Tollway tasks)Mechanical Engineering design (Avionics).Software Engineering design (Avionics, Telecommunication & Financial Billing)Amdocs Billing platform experience.
---
I am good at
I can set up a Release Management process in the areas of .NET, JAVA, C++, I can suggest and setup version control tools as well as SDLC tools to keep track of every Change Control being release.
---
Skills and Expertise
.NET TFS Server 2013 2010 and 2008. Final Builder GIT SVN Mercurial Clearcase.